Do you need a quick lift to the airport, mall, or your favorite restaurant ASAP? Text or call us for a one-way ride for as little as $8. Our awesome team of drivers is on call to bring you from point A to point B anywhere in the city.
If you need a ride to work or a scheduled appointment, you can pre-book two hours in advance and never be late again. Early morning airport rides can be scheduled the night prior after 6 PM.
Car Pick up/Team Lift
We are proud to offer a new transportation experience that chauffeurs you back home after a wild night of festivity and fun. Unlike booking a taxi or other similar ridesharing services, we can bring you home in style within the luxury of your own vehicle, so you don't have to leave your prized wheels in a sketchy parking lot far from home. At the moment, our services are exclusive to the Gaston County, but not to worry, we plan on expanding to other locations.
Lucky for you, Tipsy Ryde is always here to the rescue!
From exclusive nightclubs to private events, our team of drivers are ready to meet you at any location to chauffeur you and your car home safe and sound. All our team drivers are fully insured for your protection.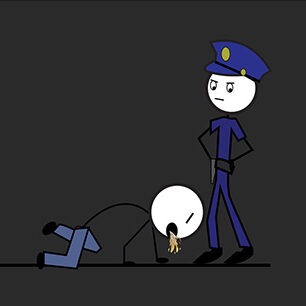 Curbside Delivery- Beer, Wine, & Liquor
How awesome is it to have the ability to order curbside adult beverages to your home or office? Lucky for you, Tipsy Ryde can deliver beer, wine, liquor, & gas station extras.
Important Note: Please note that proof of age is required when ordering alcohol and tobacco products for delivery.
If you need to have beer, wine, liquor, or gas station extras right this very moment, just follow these simple steps: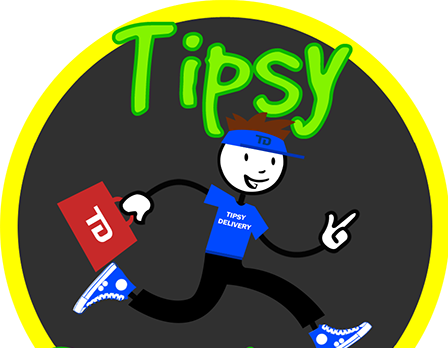 Do you need some extra cash for the following?
Planning to Move Out Of Your Parents' Basement
If you said yes to any of these reasons, then you might just be the talent that we are looking for! We are always on the lookout for excellent drivers. Before you get started on the application process, please make sure you have the following:
Full Coverage Auto Insurance

Have a Pleasing Personality

Good Personal Hygiene Is a Plus
If you have any questions or concerns, feel free to call us and ask about our services. For job inquiries, hit us up and send your resume through our message box.
We'd Love to Hear From You!